Physical server performance
With full virtualisation of hardware resources, the environment is reserved only for you so you do not have to share it with anyone. VDS hosting is therefore the ideal choice for discerning projects.
Cost savings
With s VDS, you can have more powerful hardware than you can with virtual servers. For the same performance, you pay 20% less for VDS hosting and you also get hardware that is not shared with other users.
High-quality hardware and technical equipment
We run the service on Dell EMC servers with hardware RAID, dual connectivity, and dual power supply. Your servers are under the constant supervision of our technicians in a data centre secured to high standards.
Immediate support response
When a problem occurs on the server, we act quickly. The guaranteed response time of our technical support is 15 minutes at any time of the day or night. So you won't be bothered by hardware anymore.
Our clients' experience
8 lyears with us.
"Master helps us to sustain the technological centre of our digital world at Siko. Thanks to their experienced admins, I actually only think about Master services when handling accounting."
Jiří Prášek
Technical Support Manager
More references
VPS and VDS hosting comparison
| | | |
| --- | --- | --- |
| | Virtual server | Virtual dedicated server |
| Virtualisation platform | Proxmox vs. Hyper-V | Proxmox |
| Dedicated performance | | |
| Maximum parametres | 6 / 16 / 640 ?1–6 CPU, 2–16 GB RAM a 50–640 GB SATA/SSD | 12 / 120 / 960 ?6–12 CPU, 60–120 GB RAM, 480–960 GB SSD |
| Hardware scaling | | |
| Advanced monitoring included | | |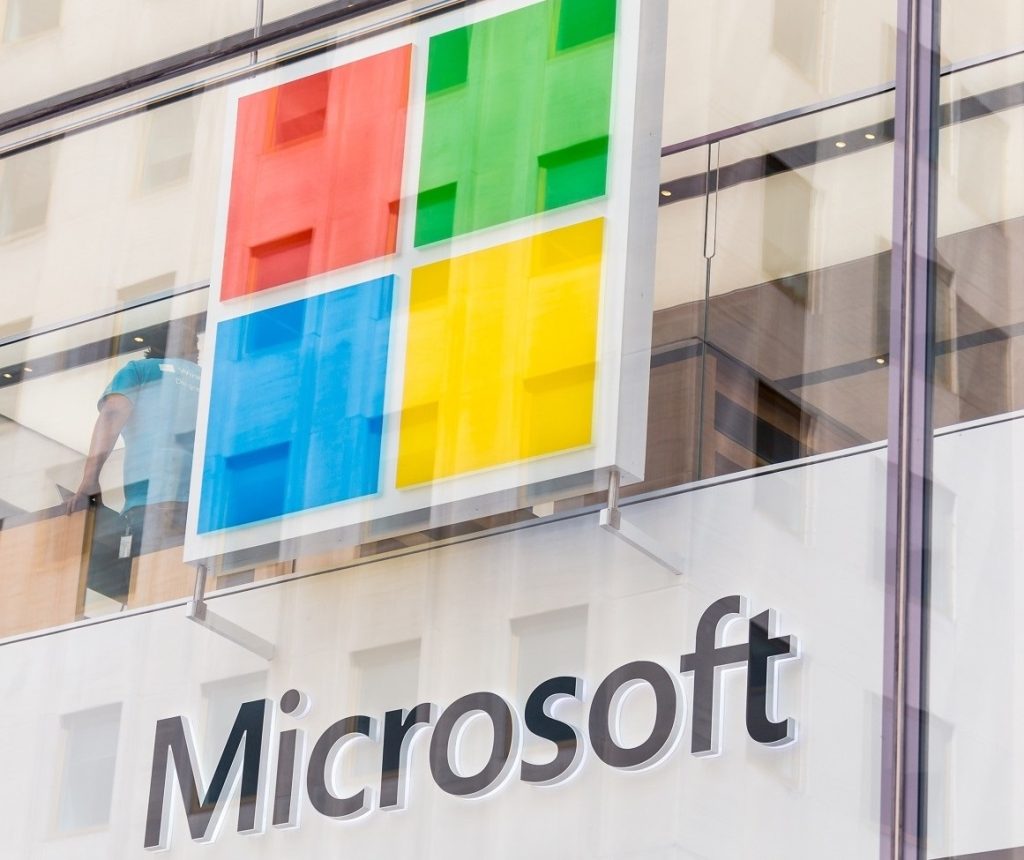 Installing Microsoft solutions
Reach high reliability and trouble-free program running on a Windows Server with Microsoft products. They are fully compatible with the operating system and their range is truly wide. We will arrange their basic configuration installation for you.
MS SQL Server
Microsoft SQL Server:
Advanced database and analytics system
Compatible with relational, non-relational, structured and unstructured data
Widely used for business data analysis, as part of corporate and other applications, or for data storage and warehouse management
We install Web, Standard or Enterprise editions on servers
The Enterprise edition allows the management of databases of up to 524 PB
MS Office
Microsoft Office Professional Plus 2019:
Product installation and maintenance on a single terminal server, which employees can access remotely from their desktop
MS Word, Excel, Outlook, PowerPoint and Access products
You can purchase a license for the entire software suite, or for each product separately
Hyper-V
Microsoft Hyper-V:
A native hypervisor is used to virtualise Windows Server into isolated virtual machines
It allows you to create checkpoints within individual virtual machines that you can return to
Hyper-V itself is free but the virtual machine must have its own operating system – either Windows (licensed separately for each virtual machine) or Linux
IIS
Internet Information Services:
Web server from Microsoft that is fully compatible with Windows Server OS
Its features include, among others, certificate authentication, IP security and URL authorization
Supports protocols such as HTTP, HTTPS, FTP, FTPS, SMTP and NNTP
The third most used web server after Apache and NGINX, hosting over 10 % of websites
More services
More additional services by Microsoft:
Active Directory (AD) – an LDAP-based directory service that is primarily used for user or device authorisation and authentication. For security reasons, it should run in an isolated environment
Windows Server RDS – allows remote access to applications installed on the server. This add-on is licensed
OS Windows Server Datacenter – one of the advantages over the Standard edition is the ability to create a larger number of virtual machines with OS Windows Server Standard with no need to license them
VPN to Windows Server – encrypted corporate network which increases infrastructure security
How does VDS hosting work?
We have taken Dell EMC servers with Intel processors and added Proxmox hypervisors for virtualisation at the hardware level. We reserve all resources for only one customer. That means you do not need to share CPU, memory, or bandwidth with anyone else, as you would with VPS. VDS ensures extreme performance at a low cost and frees you from hardware worries.
You are particularly interested in...