How can you optimise your IT?
Be prepared for the issues. Prevent them. Use our experience; be always a few steps ahead.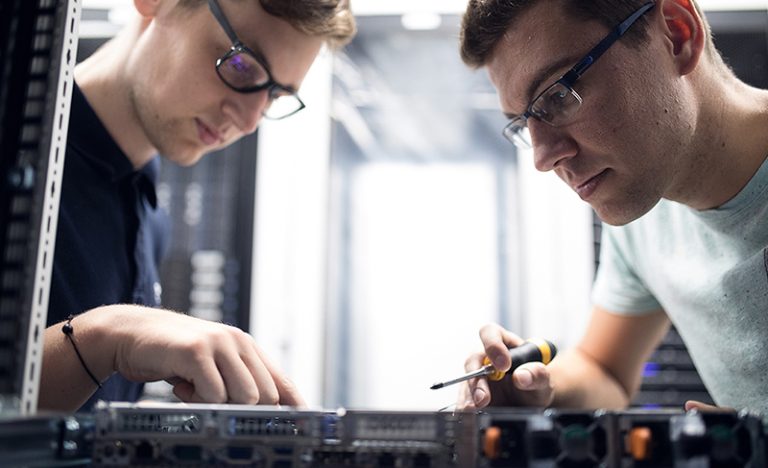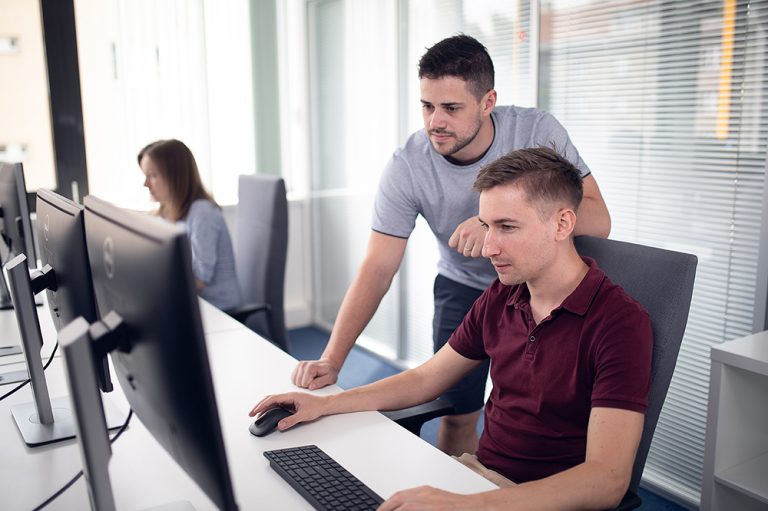 Why to go for it with us?
Your data security – our priroty
For long have we been focusing on the server security and protection. Which is why the CSIRT team came into existence, so that the information might be shared easily and thus the attacks prevented asap.
We have been gaining experience for almost thirty years
We commenced in the times of Amazon selling music, Google registering his first domains and when the word Facebook was even non-existent. Since then we have gained a wide scale of experiences which are a daily bread both for our customers and partners.
We have two data centres of our own
Two is more than one. And you will particularly appreciate that we the data centres are placed both in Prague and Brno when in need of a secondary location backup and/or when looking for another location of geocluster deployment.
DELL has chosen us to cooperate with
Our services have been built on DELL certified technologies. Being the very first CSP partner in the CR, we have an access to hardware for a better price, which is reflected in our services as well.
We have opted for Master as our hosting service subcontractor for many reasons. Of the most essential I would list flexibility, long-lasting stability on the hosting market and primarily the professional background of data centres in Prague/Brno locations."
Product Manager
Do you want to enhance your IT?