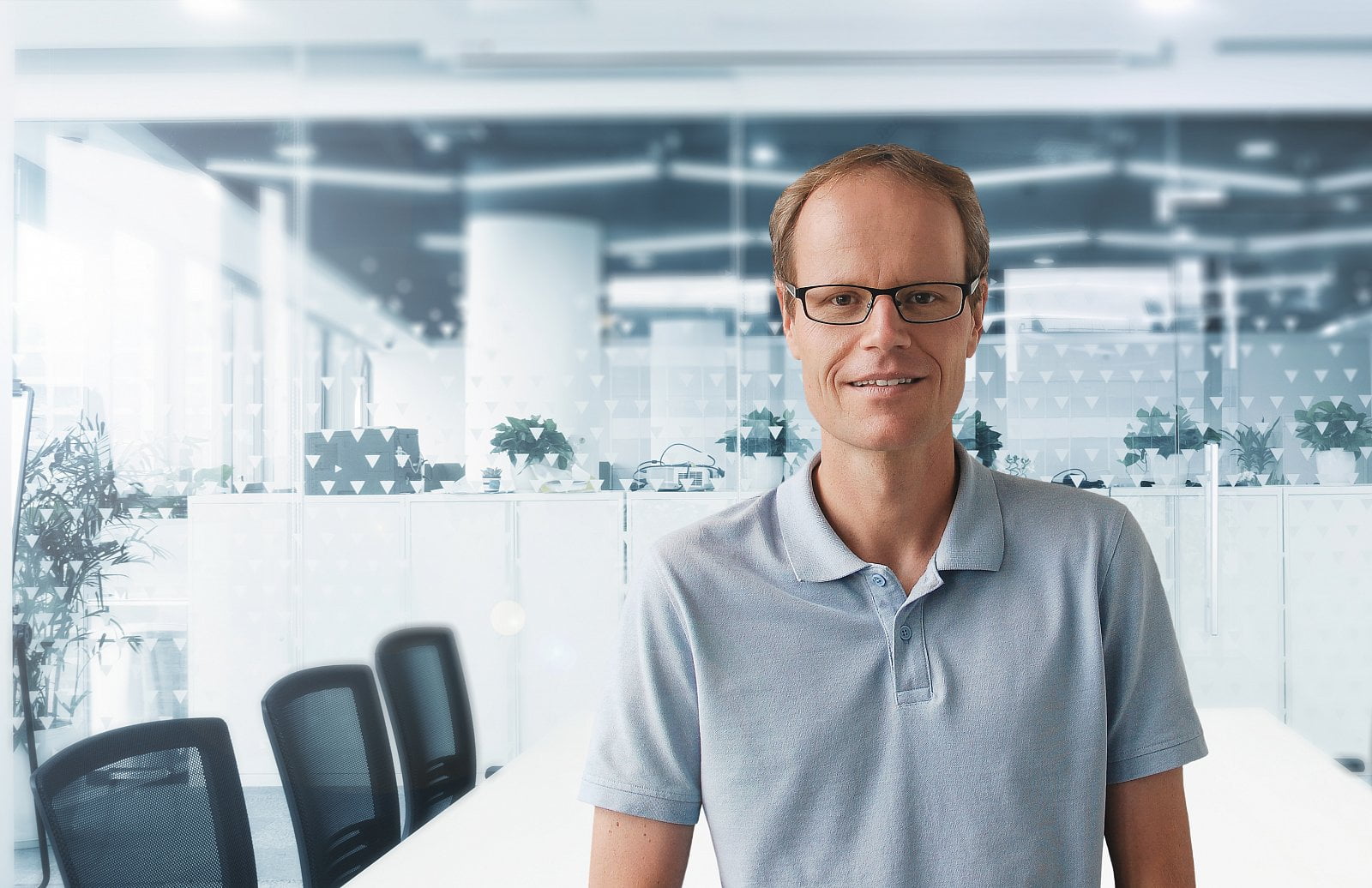 2.10.2017
News from MasterDC data centers brought by our CTO, in an exclusive interview.
Our technical director is not easy to reach. When he does not build a new backbone network, he is dedicated to the family and he enjoys running as well. Martin Zidek leads the team of administrators in a company that is no longer just a provider of server housing and cloud hosting. "We build private clusters, operate as a consultant, and develop custom software," says Zidek in an open interview behind the scenes of Czech data centers.
How did we upgrade the cloud and build a new backbone network? Who and what inspires us to design new services? All this and much more you can read on Lupa.cz server.